.


On 8 October, the winners of the competitions Entrepreneurship Award 2013 and Estonian Companies' Competitiveness Ranking 2013 were declared at the Estonia Concert Hall. ICC Estonia's goldmember Estanc was given Entrepreneurship Award in 'innovator of the year' category and skimpily missed the main prize of the Entrepreneurship Award 2013. The main prize and the foreign investor of the year award were given to Kühne+Nagel AS. Knowing our goldmember's activities, we think that the main prize should have been given to Estanc.
.


…..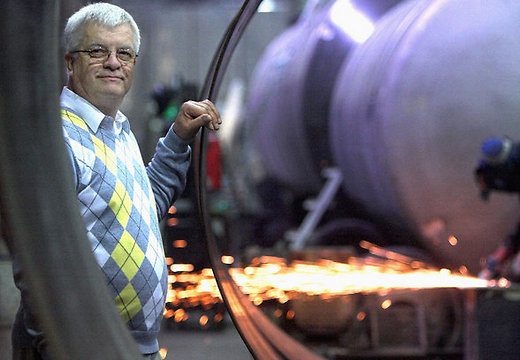 .




.


Congratulations to the Estanc family, special congrats to chairman of the council, Mr Raigo Tammo (in the picture above). He owns two family companies – Estanc AS and T-Tammer OÜ. Mr Tammo has so many interests, participates in most of ICC Estonia's events, leads two family companies etc. Unbelievable what strenght some people have!


.


Most competitive company in transport and logistics area was ICC Estonia's member Tallinna Sadam AS.


.