Six O'Clock Club guest was general Ants Laaneots. Clubguests got a very concrete overview of Estonian Defence Forces structure, their tasks and existing armament. Mr Laaneots has a very impressive past and is one of the most competence person to talk about Estonias Defence Forces.
Thank you for participating and see you on 18th of April!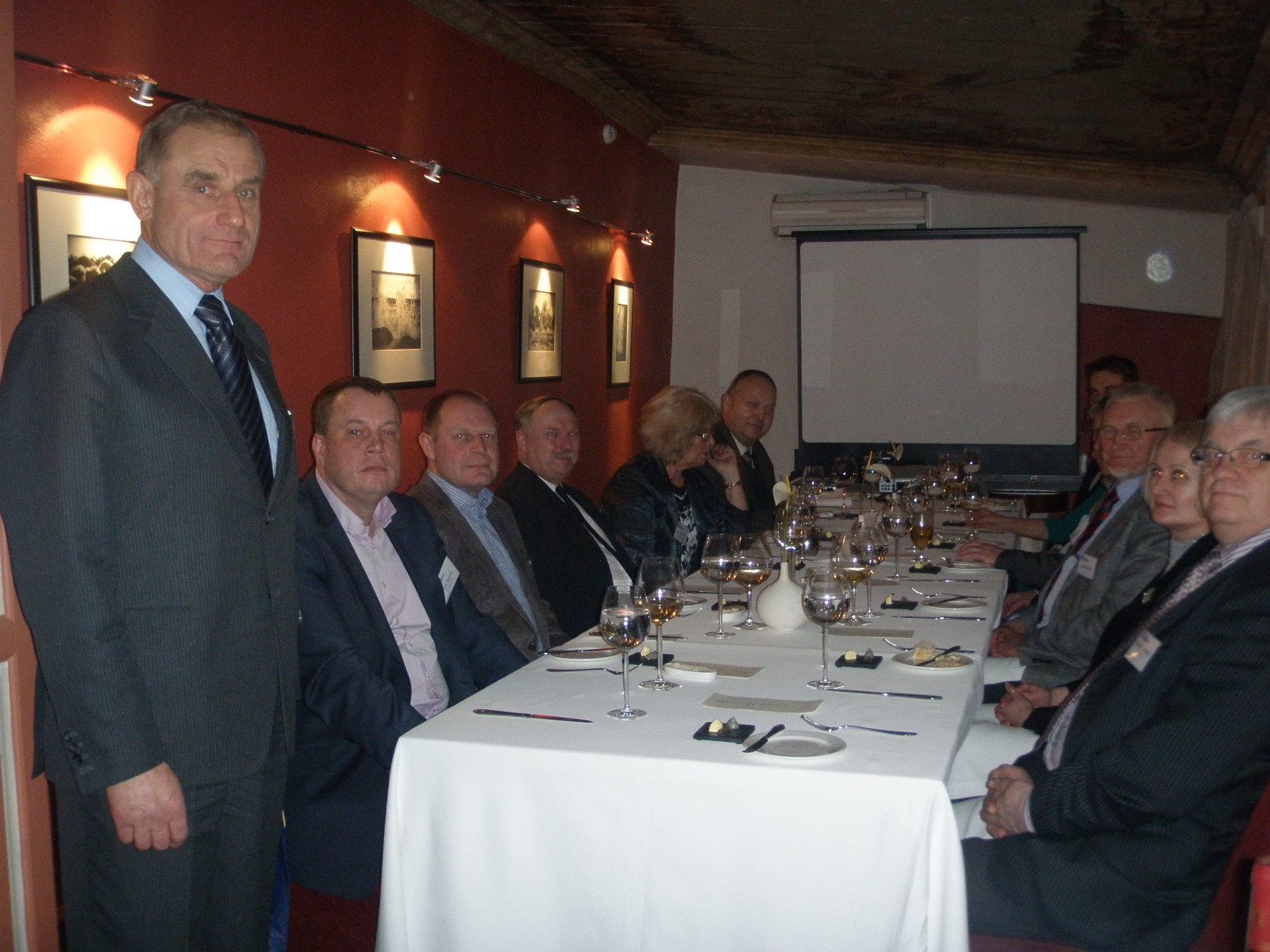 Mr Ants Laaneots on the left.