Mr Paul Keres – conference moderator
.


Attorney-at-law Paul Keres, LL.M, is a partner at our member company – Law Firm Glikman, Alvin & Partners.


.


He got his masters from University of Tartu on 2009. Already on 2010 he became the member of Estonian Bar Assosiation. He has won the contentment of his colleagues and clients, despite his age.


.


Paul Keres is specialized in 

Tax Disputes, 

Banking & Finance, 

Bankruptcy Law, 

Bankruptcy Proceedings, 

Insolvency and Bankruptcy, 

Transport Law and 

Tax Law. So he has relevant competency to moderate our conference.




.


But still – Narva is the birthtown of the world-famous

chess player Paul Keres

. Our conference moderator Paul Keres is his grandson!


. 
.
.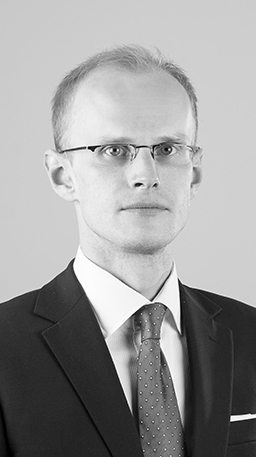 Paul Keres